OUR PACKAGING
Environmentally Aware
When it comes to sustainability, we take our responsibility seriously. Since we first launched, we've worked hard to source materials that leave as little impact on the planet as possible. Over the past year, we are proud to have developed packaging with zero plastic! Not only that, it's completely recyclable and contains biodegradable elements. We continue to do all we can to act responsibly and with full transparency, always.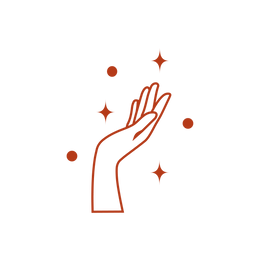 FSC CERTIFIED MATERIAL
All Spells of Love boxes, gift bags and mailing boxes are made from FSC mix certified paper material. FSC certification ensures that the paper material comes from responsibly managed forests that provide environmental, social and economic benefits.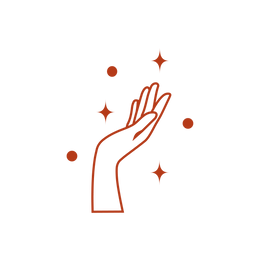 SOY INKS
All paper elements of our packaging are printed with soy ink, which is plant based, environmentally friendly and recyclable.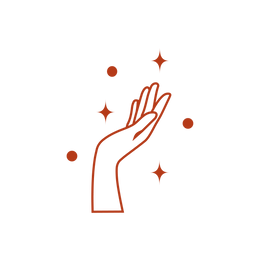 Mailing Bags
Depending on your order, a mailing bag or mailing box may be used. Our mailing bags are crafted from FSC Mix paper and are recyclable, biodegradable and sealed with non toxic glue. Our Mailing Boxes are crafted from FSC Mix Paper, printed with Soy Inks & are fully recyclable.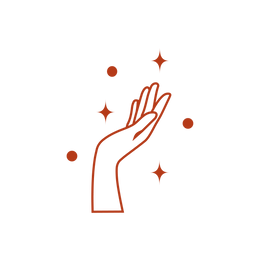 Packing Tape
We're so over plastic! We use Kraft paper tape which is 100% recyclable and made with natural rubber adhesive. We also use washi tape made from 100% recycled FSC certified paper, printed with soy inks and water activated glue. 
REUSE, RELOVE
In your hands
We always recommend storing your Spells of Love jewellery in its cotton pouch, to prevent scratching and tangled chains. For added protection, you can also pop the pouch inside the recyclable box. We think our cotton canvas pouches are super useful for a range of things, from travel to storage. The great thing about these pouches? They're biodegradable, which means they can be thrown in the compost! Cardboard and paper packaging can also be popped in your garden compost as it's printed with soy ink, or simply dispose of with your normal household recycling.
Share an idea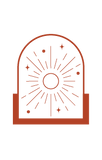 FREE UK STANDARD DELIVERY ON ORDERS OVER £85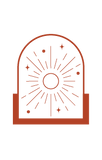 FREE INTERNATIONAL DELIVERY OVER £200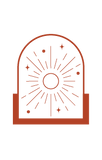 PAY IN INSTALMENTS WITH KLARNA